BENTLEY WOODFAIR
Come and celebrate 20 years of Woodfair
September
WEIRD AND WONDERFUL WOOD 16-17th May
I will be at the "Weird and Wonderful Woodfair" after a break of several years. This used to be one of my favourite shows and Tarby has done a great job of keeping up the quality and focus of the show.
www.weirdandwonderfulwood.co.uk
SUFFOLK OPEN STUDIOS, June
For the first time I will be opening my studio at, on the weekend of 15-16th June. The focus will be on woodturning but I also hope to have a willow den on the go in the garden.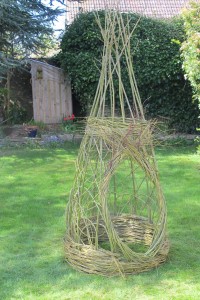 SUFFOLK CRAFT SOCIETY
The summer show in Aldeburgh will be 14th to 28th August 2019.